Find a dream golf property in Thailand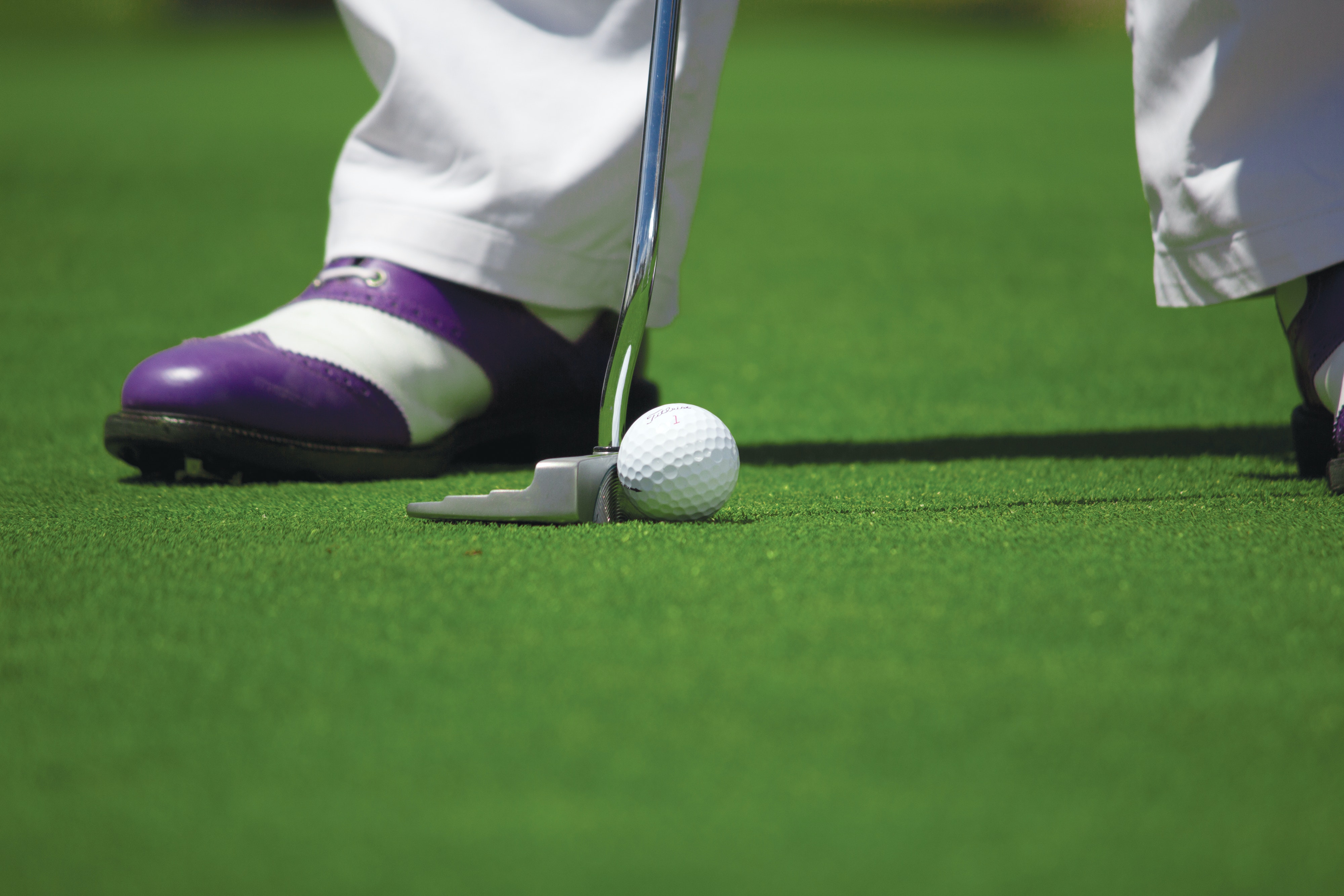 Thailand is an increasingly popular destination for golf lovers from all over the world. There are several reasons why Thailand is such an attractive choice for those who want to make a life in the golfing world. First of all, Thailand offers a climate that is ideal for playing golf year-round. The average temperature is in the mid 30, with very little humidity. This makes it possible to play golf comfortably even during the hot summer.
Thailand has a large number of high-quality golf courses. In fact, Thailand is home to more than 200 courses, many of which were designed by world-renowned architects. This gives golfers a wide range of choices regarding where they want to play.
Thailand is a golfer's paradise, with world-class courses set against a backdrop of stunning natural beauty. The country has something to offer everyone, from beginners to experienced players. Thailand is also home to a number of championship events, making it the perfect place to test your skills against the best in the world. In addition, the cost of living in Thailand is very reasonable, meaning you can enjoy all the country has to offer without breaking the bank.
Whether you're looking to improve your game or consider to move in this country you will not just find incredible golf practice but the opportunity and possibility to own a luxury home standby by the golf courses.
One of the best Golf Courses in Resort Cities:
Alpine Golf & Sports Club Bangkok is one of the most popular golf clubs in the city. It's located in a quiet, suburban area, and offers an 18-hole golf course, as well as tennis courts, a swimming pool, and a fitness center. The club also has a restaurant and bar, which are open to the public. Alpine Golf & Sports Club Bangkok - site of Tiger Woods' 2000 Asian Tour win

The Thai Country Club Bangkok is a prestigious golf club that offers its members and guests a state-of-the-art experience. The club has two 18-hole championship golf courses, a world-class spa, and excellent dining options. It is the perfect place to relax and enjoy some of the best golf in Thailand.

The Red Mountain golf course Phuket is a premier 18-hole championship golf course designed by the internationally acclaimed golf course architect Max Wexler. Nestled in the foothills of Thailand's legendary Red Mountain, the golf course weaves its way through natural forests and rolling hills, providing stunning panoramic views of the Andaman Sea. The clubhouse is a beautifully appointed traditional Thai teak structure that houses a pro shop, bar, and restaurant.

Laguna Golf Phuket is an 18-hole championship golf course designed by Max Wexler and opened for play in 1995. The golf course meanders through natural tropical vegetation with both open and wooded fairways. The undulating greens are large and well-bunkered. The course offers a good variety of holes with elevation changes and water hazards coming into play on several holes.

Santiburi Golf Course Ko Samui nestled amidst the tropical beauty of Samui Island, Santiburi Golf Course is a stunning 18-hole course that offers breathtaking views of the ocean. Designed by world-renowned course architect Bob Hall, Santiburi features rolling fairways, strategic bunkering, and challenging greens. With its pristine setting and challenging layout, Santiburi is one of Thailand's beautiful golf courses.

---
Contact us today and receive THE BEST homes you can own NEARBY Golf courses in Thailand