Due diligence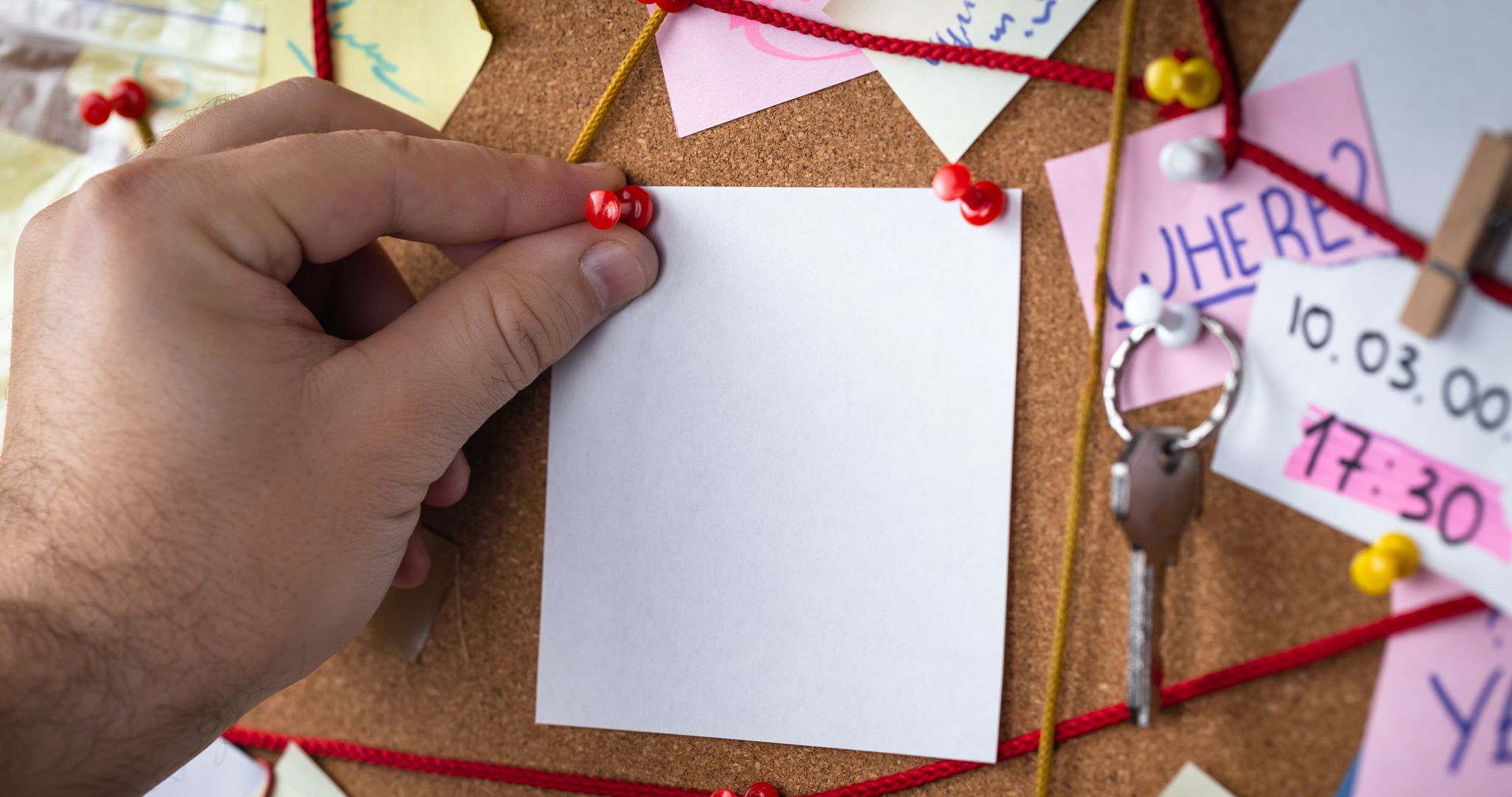 Due diligence in real estate can be defined as a process of research, analysis and verification of information regarding a property, company or a person to ensure safety of your potential investment, as well as validity and accuracy of information you have been provided. Reasonable scope of due diligence can vary depending on the type of property and counterparty (buying a condo in a completed project in Bangkok CBD from publicly listed developer will, of course, be different than buying land on Koh Chang to build your own house).
An agent will help you navigate the process, however a good agent will do the preliminary screening as a pre-requisite of listing the property. When we offer you a property, or you see a project listed on our website, you can be confident that the following has been done:
Title deed search and review. We request and verify the project title deed (or title deeds if the project's land is subdivided or consists of several plots).
Ownership structure review. Apart from title deed search we look into lease registrations, Thai company set up and share distribution, when needed.
Zoning check. This step is mostly specific for land plots - we verify which zone(s) it's in, and which construction restriction apply to it.
Construction permits and EIA review. There is a number of permits developers/contractor need to receive for construction. The list can vary depending on the nature and size of the project, but normally includes construction permits, and - for mid- and large-size projects - Environmental Impact Assessment (EIA). EIA, for applicable projects, is considered the most important milestone before construction actually commences.
Developer due diligence. The biggest and most important step you can make to reduce risks on real estate purchase is buying from a reputable developer. We ensure that by checking the company documents, company history and project history. The latter is especially important, as it allows us not just to verify that the developer is legit, it also allows us to see their capacity, construction quality and overall reliability.
Sales and purchase and lease contract review. The aim here is to ensure that the contracts comply with existing regulations and that the buyer's interests are sufficiently protected.
Project/site inspection. Documents are important, but no due diligence is ever complete before you actually go to the site and see the project or the land. Apart from simply inspecting the property to ascertain its condition, construction progress and whether it corresponds with description, information and photos provided, important aspects can be validated, such as road and utilities access and boundary lines.
Every property purchase requires different extend of legal advice. We at Sunway Estates can always recommend the best way to approach due diligence, as well as the sale & purchase process itself.