Luxury homes and excelent education for families with kids in phuket.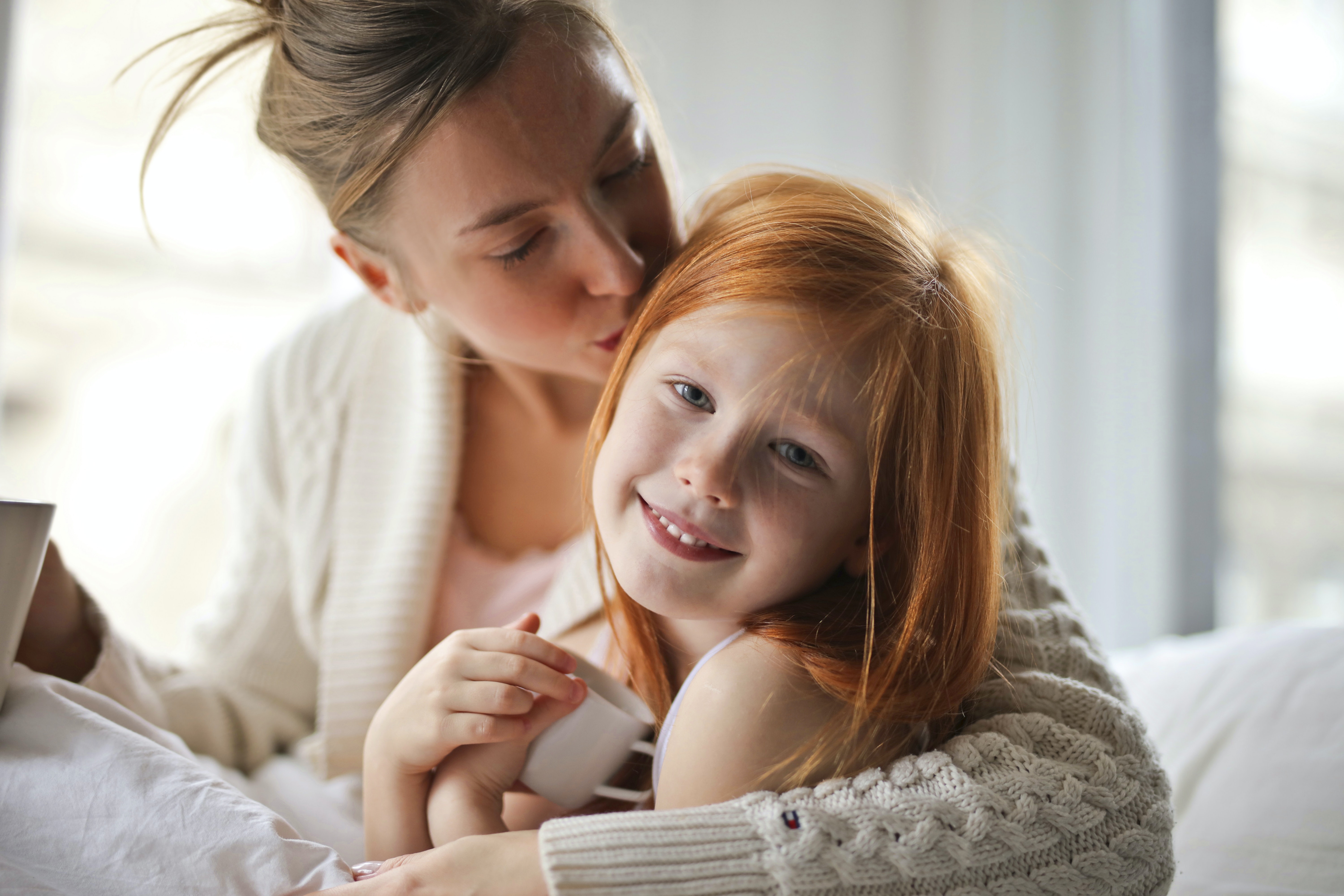 Are you interested in living in a warmer climate? If so, you may want to consider moving your family to Phuket. Phuket is an island off the coast of Thailand, and it is a popular tourist destination. However, it is also a great place to raise a family.
Phuket is not just a beautiful island in Thailand that is known for its stunning beaches, lush rainforests, and friendly people. It is also home to a number of international schools that offer high-quality education to students from all over the world. The International Schools of Phuket are some of the best in the country, and they offer a wide range of programs and courses with international curriculum. Students at these schools also have the opportunity to learn about different cultures and take part in extracurricular activities sport activities, music, drama classes.
These schools provide an excellent education that prepares students for success in their future studies and careers.
Let us introduce you to some of them:
𝐓𝐡𝐞 𝐁𝐫𝐢𝐭𝐢𝐬𝐡 𝐈𝐧𝐭𝐞𝐫𝐧𝐚𝐭𝐢𝐨𝐧𝐚𝐥 𝐒𝐜𝐡𝐨𝐨𝐥 𝐨𝐟 𝐏𝐡𝐮𝐤𝐞𝐭 (𝐁𝐈𝐒𝐏) provides education for students aged 3-18 years old and offers a curriculum that is based on the UK National Curriculum. BISP is the only international school in Phuket that is fully accredited by both the Council of International Schools (CIS) and the New England Association of Schools and Colleges (NEASC). The school has a strong focus on academic excellence and offers a wide range of extracurricular activities with world class sport in house sport facilitites. In addition to its excellent educational facilities, BISP also benefits from its stunning location. Situated next to a beautiful lagoon and surrounded by tropical jungle, the campus provides a unique and inspiring learning.
𝐇𝐞𝐚𝐝𝐒𝐭𝐚𝐫𝐭 𝐈𝐧𝐭𝐞𝐫𝐧𝐚𝐭𝐢𝐨𝐧𝐚𝐥 𝐒𝐜𝐡𝐨𝐨𝐥 𝐏𝐡𝐮𝐤𝐞𝐭 is a highly respected academic institution that provides an excellent education for students from around the world. The school is located in heart of Phuket and offers a wide range of academic programs and extracurricular activities. HeadStart International School Phuket is accredited by the Western Association of Schools and Colleges and is a member of the Council of International Schools. The school has a strong commitment to academic excellence and provides a supportive environment for all students. HeadStart International School Phuket also offers a wide range of services and support for families, including childcare, language classes, and cultural activities. Families can also take advantage of the school's extensive facilities, which include a swimming pool, library, and computer lab. With its world-class facilities and experienced faculty, HeadStart International School Phuket provides an outstanding education for its students.
𝐊𝐚𝐣𝐨𝐧𝐤𝐢𝐞𝐭 𝐈𝐧𝐭𝐞𝐫𝐧𝐚𝐭𝐢𝐨𝐧𝐚𝐥 𝐒𝐜𝐡𝐨𝐨𝐥 𝐏𝐡𝐮𝐤𝐞𝐭 (𝐊𝐈𝐒𝐏) is an accredited, private school located in the Kathu District of Phuket, Thailand. The school offers a rigorous academic program for students in grades Pre-K through 12 and is fully accredited by the Thai Ministry of Education and the Western Association of Schools and Colleges (WASC). KISP is also a member of the East Asia Regional Council of Overseas Schools (EARCOS), and the Association of Boarding Schools (TABS). In addition to a strong academic program, KISP offers a wide range of extracurricular activities, including sports, music, and drama. The school's beautiful campus is situated on 10 acres of land and features spacious classrooms, a modern library, and an outdoor swimming pool. KISP is dedicated to providing a high-quality education for all students and offers a safe and nurturing environment in which they can thrive.
When you're looking for a place to call home, it's important to find an area that suits your lifestyle. For families, that means finding a good school area and plenty of amenities.
It may look difficult to relocate your family to Tailand but we at Sunway Estates will be happy to guide you all the way through the relocation process including visa formalitites, schools and finiding your dream home in Phuket or other destinations.
Contact us today and receive more information on how to relocate to Thailand.