Nai Yang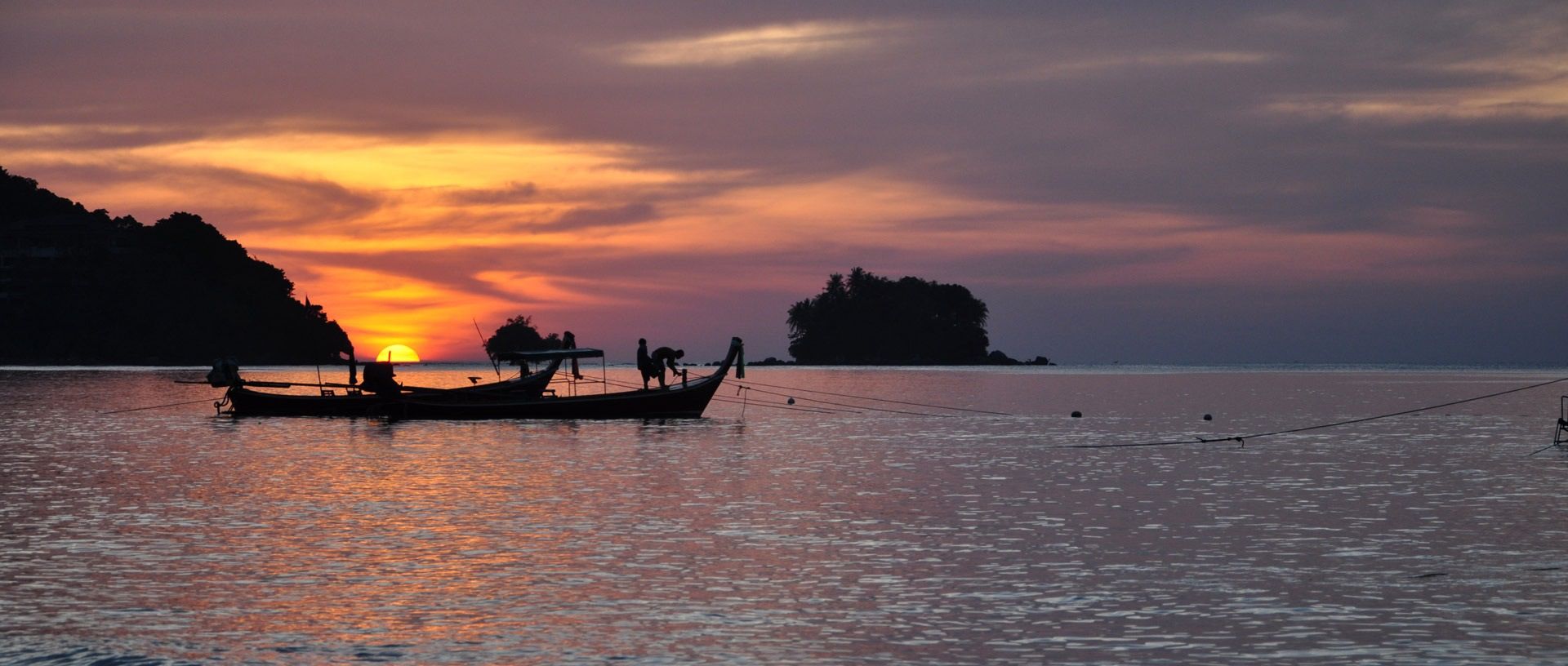 Nai Yang is a casuarina-lined beach located in the north-west of the island close to the Phuket International Airport. The sandy beach is very wide and long in a curved shape bay.
Nai Yang can be separated in 3 parts. The northern part is a protected area located within the Sirinath National Park. The central part of the beach is the most popular with tourists, here are some hotels, shops, Thai and International restaurants and bars. Southern part forms a small crescent-shaped bay dominated by Marriott Nai Yang and several real estate developments.
While, Nai Yang started getting some attention in recent couple years, it's still a relatively quiet area, retaining some charm of the old Phuket. In addition to the usual, laid-back beach activities, like sunbathing, sandcastle building and swimming, the beach is a popular destination for kitesurfing and snorkeling (not in the same part of the beach 😄). To the north you can go to Sirinath National Park and further to Mai Khao beach. Since Phuket International Airport is nearby, you can mix-up your beach cocktail routine with some plane spotting.
In the central part of the beach is Wat Mongkol Wararam temple. Next to it 3 days a week opens Nai Yang Market - a colorful community market.
Recently, along with the trend of development picking up in the northern part of Phuket (due to upcoming Phang Nga - Andaman International Airport on the mainland north to Phuket and new 4 billion THB international medical center project in the Mai Khao area), Nai Yang's development started picking up, mostly with mid-range villas, as well as several condo developments. With its beautiful beach, it's definitely an area to keep an eye on.
👉 SUNWAY says

Please do not be alarmed about the noise from the planes landing and taking off. Nai Yang is a fair distance away from the airport, so, while you can see and hear them, it's not disruptive.