Real Estate Phuket

Overview
Phuket is Thailand's largest island and a major Asian tourist destination with a well-developed infrastructure catering to visitors from Russia, Europe, Australia and Asia.
Phuket is a growing hub for premium yachting, pristine pearl beaches, and coastline delights that lead to less-visited islands. It is home to the most prestigious regatta, endless beach parties, marvelous diving sites, and world-class golf courses. Over the years, the tropical island has flourished into a food paradise with its international culinary culture.
Beyond its natural treasures, visitors can discover old town Phuket and its rich cultural heritage that's preserved in the scenes of Sino-Portuguese architecture and fascinating art as well as treasured antiques. Phuket is a perfect blend of majestic beauty and rich island heritage, and here are the things to expect and reasons to visit this international Thai city.
Phuket International Airport also makes Phuket one of the most convenient accessible holiday destinations for visitors worldwide. Phuket is easily reached by direct daily flights from Bangkok, Singapore, Kuala Lumpur and Hong Kong as well as seasonal flights from Moscow and Europe.
To accommodate the growing passenger traffic a second airport will be built on the mainland in Phang Nga area, next to Sarasin bridge, linking Phuket to the mainland. Another large scale project in development is a 141 rai, 4 billion THB international medical hub in Mai Khao area - first 1.4 billion has already been allocated by the government in March 2022.
Property market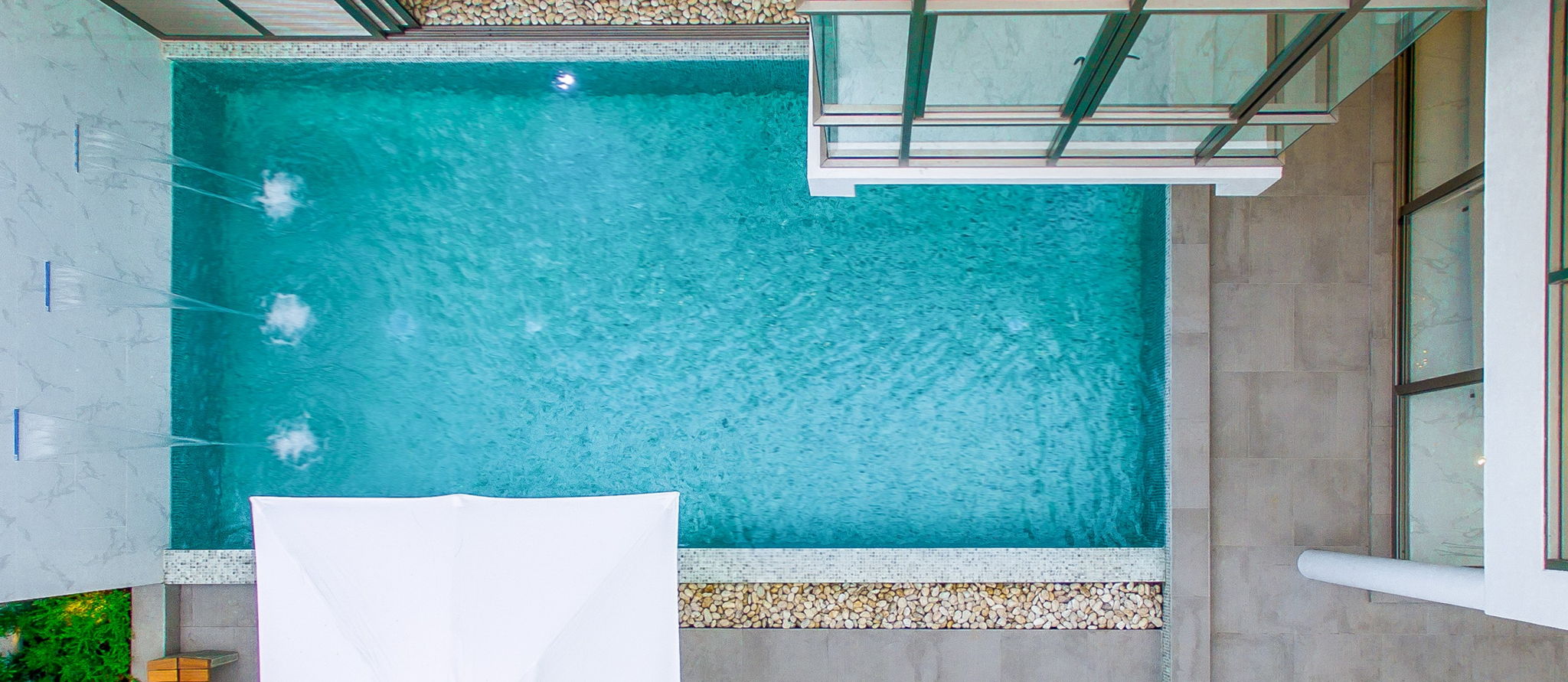 Phuket's combination of exotic tropical lifestyle, developed infrastructure and shameless luxury has long been attracting homebuyers, domestic and foreign alike. The island started developing in 90s, first focusing on archetypal tropical villas. In late 2010s the market shifted towards cheaper investment properties, with smaller units, hotel management and income-generating rental programs. However now, post-COVID the market seemingly is coming back to basics, with people looking for bigger, more livable villas and residences.
Naturally for the island, limited availability of new land drives healthy appreciation of the prices in long term. At the same time the island is still relatively affordable compared to European and Pacific destinations, across all price segments - that is to say, you're getting more for your money.
Current trend of branded residences has been a natural fit for Phuket's market, with multiple mid-range and luxury developments currently on the market under the branding and management of the likes of Radisson, Anantara, Banyan Tree and Rosewood.
Due to relatively high expat population, good handling of pandemic by local authorities and demand for safe haven properties Phuket's real estate market was affected by COVID pandemic way less than other tourist destinations. Upscale and luxury properties especially performing very well all through 2020-2022.
Facts about Phuket:
Largest island of Thailand (similar size with Singapore)
Year-round temperatures 25-32 ˚C
1st city in Asia named "City of Gastronomy" by UNESCO
Featured in James Bond movies "The Man With The Golden Gun" (1974), "Tomorrow Never Dies" (1997) and in "The Beach" starring Leonardo Dicaprio (2000).
Ranked as #13 best beach destinations in the world by U.S. News & World Report.
Phuket province is the wealthiest in Thailand
According to Mastercard's Global Destinations Cities Index study, Phuket has the highest ratio of visitor expenditure per resident, with whopping 20,459 USD spent by international visitors per island's resid