Real estate ownership in Thailand: a general guide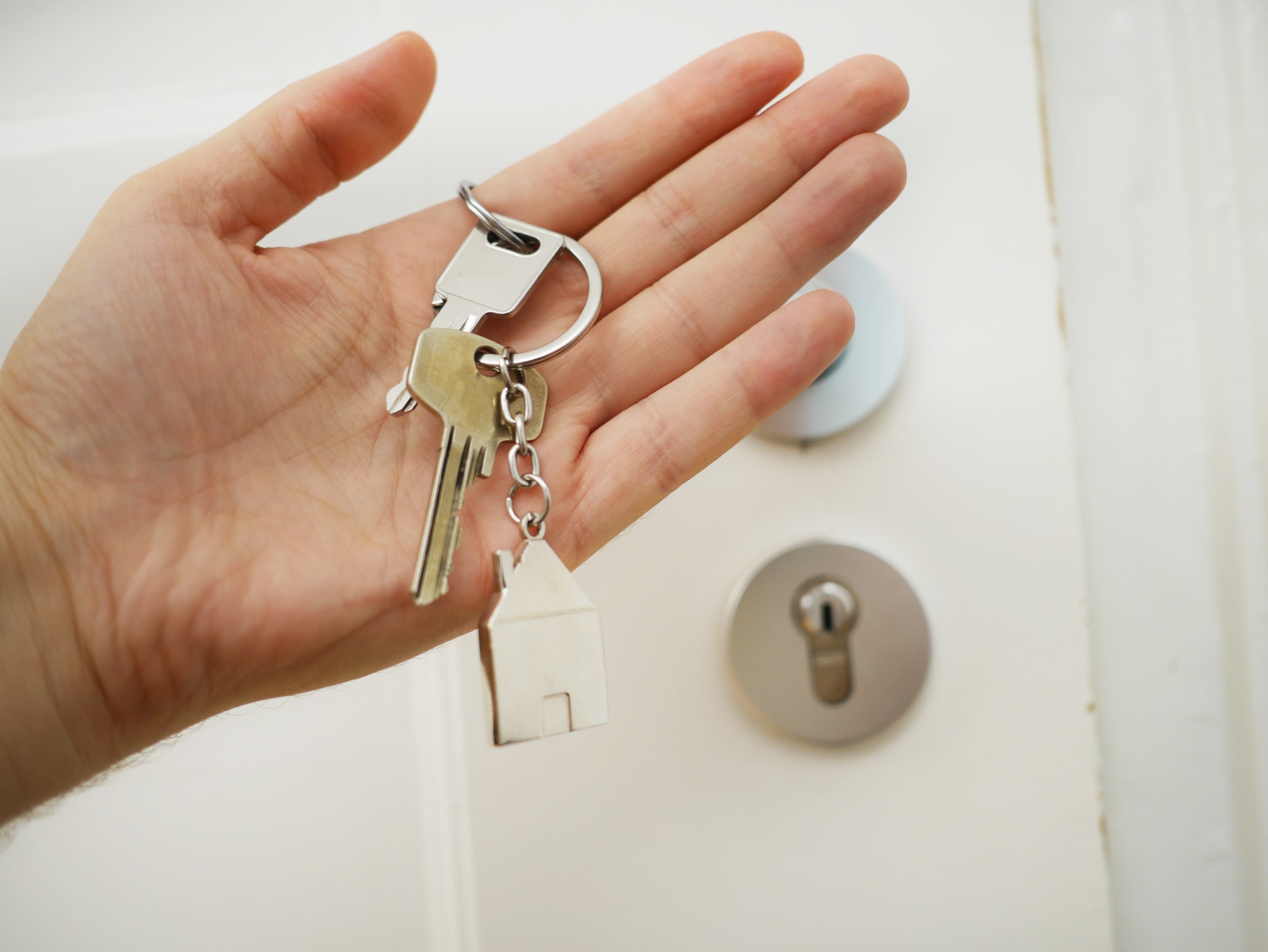 While Thailand property are fairly straightforward, there is a lot of misconceptions when it comes to property ownership by foreigners.
Condominium ownership
Foreigners in Thailand are allowed direct freehold ownership of condominium units, as per Condominium Act (1979, amended 2008). There are several conditions and restrictions:
Foreign buyers cannot own more that 49% of sellable floor area of any given condominium project (this means that the developer must sell remaining 51% to Thai buyers; alternatively they are often sold under leasehold ownership or under Thai company ownership, similarly to landed properties as described below)
Funds used for the purchase of freehold condominium unit by a foreigner must (1) come from abroad, (2) must be remitted in foreign currency and (3) the purpose of remittance must be clearly stated as a purchase of condominium.
In order to certify the origin and purpose of payment, special form (known as FET - foreign exchange transaction form) is issued for each payment. These forms for all payments (adding up to purchase price) will have to be presented at the land department during condo handover. Normally if you buy a new condo from developer, developer handles receiving FETs.
Landed property ownership (houses, villas, townhomes, land)
Foreigners in Thailand are not allowed to own land directly, which also extends to houses, villas and other landed properties. However, as you may guess by the number of villas and homes owned by foreigners in Thailand's resort areas, there are options to do it anyway.
Leasehold - often developers offer an option to buy the property under long term leasehold. Single long-term property lease under Thai law can't be over 30 years, however it can be extended; normally leasehold contracts offer 2 extensions, which bring the total lease duration to 90 years (3 terms 30 years each). During the initial lease registration and each extension the buyer must pay lease registration fee to the government at the rate of 1.1% of lease amount
Thai company ownership. In this case a Thai company is set up with the foreign buyer as a shareholder (owning up to 49% of the shares) and director. Property/land is then owned by the company, which the foreign director has control over.
There are other options, but in most cases they boil down to a combination or variation of the 2 above. For example the developer can offer land plot under leasehold, and villa (as in, building structure itself) - under separate purchase contract; or the buyers can be offered shares in the land holding company that owns the plot under the project.