Renting out your property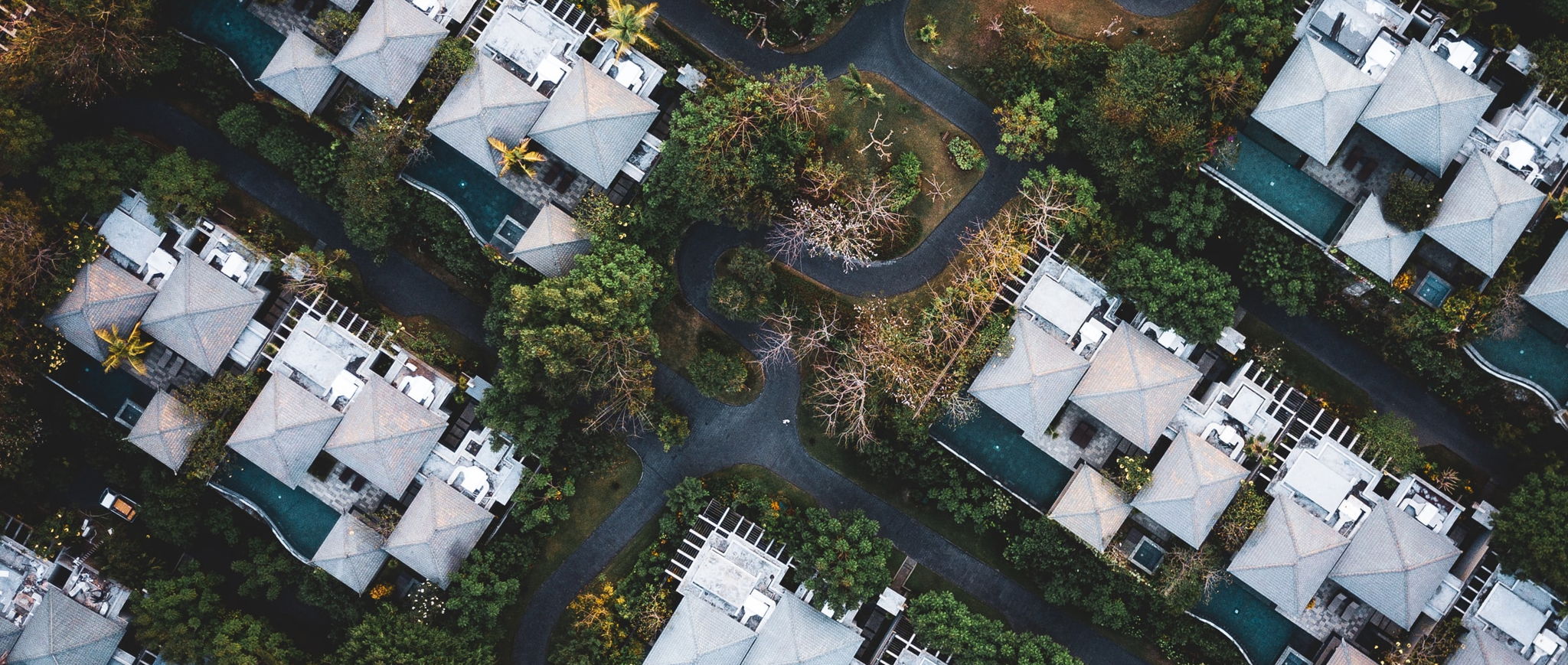 Thailand has a very developed real estate market, including rental market. While many projects offer their own rental management solutions and usually that's the most convenient option, it is nevertheless important for us that you possess full information before making a decision. Here are some options that the market is offering for generating rental income from your apartment or house.
Rental guarantee
Many projects, especially in resort areas, offer guaranteed rental income for the first several years. Typically, it's 5-7% for 3-5 years. Buyers also normally get an option to spend 15-30 days per year in their unit (almost always there are certain blackout dates applicable).
Without going into a lengthy discussion about this model, we can give a simple advice: always consider fundamentals of the project first. If it wouldn't be attractive without rental guarantee - then it isn't attractive with it.
Rental pool and revenue-sharing programs
Many new projects come with hotel-style management (or are literally managed by a hotel chain, as a condotel or villa hotel). In this case the owner can join a rental pool program, where the overall rental income from all units participating in the program is split between the owners (with managing company taking it's fee as well). This allows the management company to rent out units more effectively (since you always have more options for booking, it's much easier to optimize occupancy on 100 units than on 1 unit) and also allows for more consistent income (even if your unit stood empty, you still get a share from the total rent).
When opting into such programs it's important to consider several things. What are the hidden fees? If it's a hotel branded residence, what is the nature and extend of involvement of the hotel brand? Is the property offering revenue-sharing or **profit-**sharing program?
Rental management
All of Thailand's main destinations have developed rental market, with multiple agencies serving both landlords and tenants. Like with any service, it's important to consider the reputation of the agency, and whether they are a good fit for you.
Ultimately these will work the same way as in any other country: you can either hand over your unit to a single agent to manage exclusively, or you can list it with several agencies and accept request from them as they come (the latter option is obviously more involved on the owner side). Unlike the rental income sharing programs we discussed above, you only get income from your specific unit as it gets rented out. Agency commission varies depending on the market and the nature of rentals. Expect to pay 1-month worth of rent on a yearly contract on a condo in Bangkok, or about 15-30% (after consumables and booking platforms fees) on a nightly rental of a villa on Phuket.
Many developers have their own rental service. At the pinnacle of this concept we can see some of the bigger developers, especially in Bangkok, having their own in-house agencies: Sansiri has Plus Property, Ananda - The Agent, MQDC - The Estate and so on. While these started off as a way to help manage rentals and resales in developer's own projects, over time they evolved into full-cycle agencies that accept listings from other developers' projects (there are even examples of these in-house agencies becoming master agents for projects from competing developers). Either way, these are usually a solid choice for managing a unit you purchased from their parent company.