Why choose us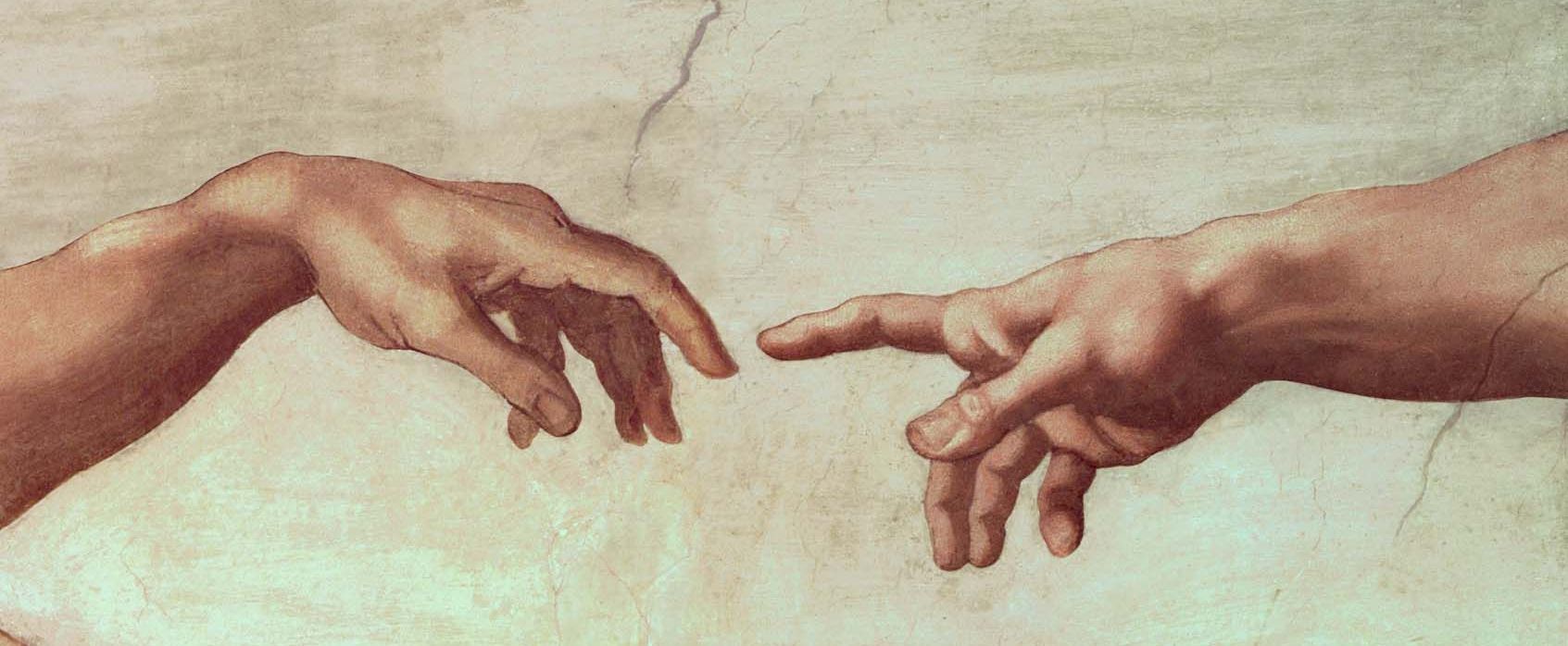 Sunway Estates is a professional real estate advisory, offering a highly curated selection of Thailand's finest premium, luxury and ultra-luxury real estate. We don't take our clients trust for granted. We believe that extraordinary is in what you do, not who you are. So we'd like to give a quick rundown of who we are, what we do and how we do it.
Company history
Sunway Estates has been founded on Samui in 2010 as a real estate agency, quickly becoming one of the most successful and respected agencies on the island. It didn't took long for us to embrace an old wisdom that sometimes, in order to do something well, you do it yourself. We've branched out into construction, project management and development. Our projects include:
Bayview Estate - 8 luxury sea view villas in Chaweng Noi. Currently in late development stage
KW Villas - boutique small-scale modern tropical sea view villas development
Sunway Villas - a project consisting of 10 townhouses with shared swimming pool and 8 private pool villas. It's a fully managed residence with security, gym and rental management programs.
Avanta Estates Condominium - project management by Sunway Samui (2015–2018). 52 Rooms condominium with gym, swimming pool, security, rental management programs.
Villa Sea Senses - project management by Sunway Samui. Luxury 4 bedroom beachside residence.
All the projects have been successfully completed (or are being completed on schedule). Simply put: we know how to deliver on our promises and we have a successful history of doing so.
Today Sunway expanded its agency business to Phuket and Bangkok. We are using our premium agency and development expertise to operate a luxury real estate brokerage, focused on highly personalized advisory and curated portfolio, offering remarkable properties to our remarkable clients.
Sunway promise
Professionals have standards. Regardless of the branch they work with, or the details of their request, when a client seeks our advise, they can count on the following.
Fully curated portfolio.
While we keep close track of every project on our markets, we only offer what we consider to be the best.
Naturally, no project goes into our sales database or to our website without due diligence and pre-qualification. However we take this even further. You will notice that we only list a very limited number of properties on our website. It is our conviction that a good agent does not just throw as many as possible listings out there in hopes that at least one catches the eye of a prospective buyer. Instead we evaluate every project against each other and only list the ones we consider either the top of their category or the ones remarkable enough that they find no comparison. Every project that we either list on our website or advertise is a remarkable property and a safe bet investment.
Of course, as Voltaire once said, "The best is the enemy of the good." Every client is unique and everyone's preferences and circumstances are different, so any ranking can only hold true for an impersonal, general case. So, if what we consider the best doesn't quite click for you, we can always offer you something that will be the best for you.
Professional advisors
While startup model of growth has given us many remarkable businesses (AirBnB and Uber come to mind), we feel like it's not always a good fit for property advisory. Too many companies today overextend, overemphasize online part of their business and rely on freelancers to handle their customers on the ground.
We don't utilize freelancers. Instead we go into great length to hire the best real estate professionals and then to further educate and train them to provide service that is up to our rigorous standards. We have staff and an office where you can meet that staff in every market we do business. You can be confident that our manager talking to you knows the industry, knows their market and knows how to assist you the best.
Focus on fundamentals
As with any hot market, real estate developer are constantly seeking ways to attract buyers and to make themselves noticed in a crowded marketplace. We saw the emergence of rental guarantees, brand integrations and all sorts of promotions. While some of these do offer value to the buyer, we are staunch believers that one needs to keep their eye on the big picture.
We focus on fundamentals: location, build quality, long-term appreciation, actual rental appeal, maintenance capabilities, area development, transit access. Who is going to rent here? Who owns the plot in front of your window? How much of sinking fund still remains in this older project? We find answers to those questions. We keep track of infrastructure, urban development and large-scale commercial projects to know where the market is and where it will be. We don't listen to developers' promises, we look at their completed projects.
We don't sell gimmicks. We sell good real estate.
Niche focus, exhaustive knowledge
We are high-end real estate agency. We focus on premium, luxury and ultra-luxury real estate in Thailand's prime destinations. We are highly selective when it comes to projects and curate our portfolio meticulously. However it doesn't mean that we limit our research or our market knowledge. We keep track of every new launch in every price range on our markets (and many outside of our markets). This helps us to see the big picture of the market, to better know the developers' entire product range and to generally be on top of our game. As such, while our main focus lies in luxury real estate, we are more than happy to help our buyers to invest into something less expensive, if that's what they seek.
Aftersales support
We guarantee that our sales manager will be there to assist you at the very least until handover. You will never find yourself left to communicate with developer by yourself (even if the developers that we cooperate with are extremely professional and generally are the nicest people). Our staff will get updates for you during construction, will help resolve any questions, and will be there with you during inspection and handover.
Full-cycle service
Apart from supporting you all the way through the sales and aftersales process, we offer multiple optional aftersales services, such as advice on rental management, assistance with visa and school placement and more.