Foreign land ownership discussed in Thailand cabinet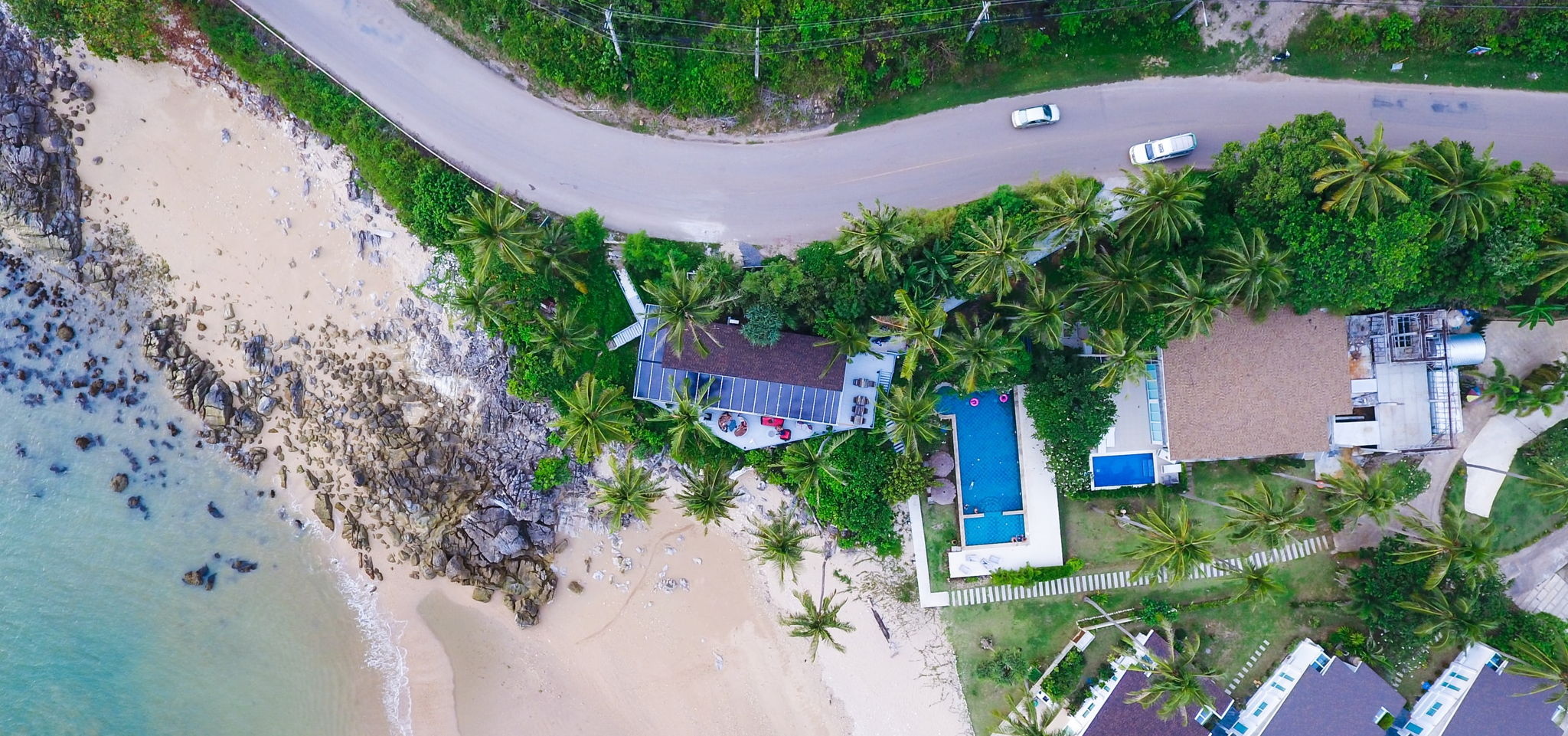 Discussions continue in the Cabinet of Thailand about recently introduced proposal to allow foreign ownership of land.
We remind you that the Interior Ministry announced earlier this month that it's drafting regulations to allow foreign nationals to own land plots under 1 Rai (1600 sqm) for residential use. Preliminarily basic requirements will include a minimum investment of 40 million THB. The measure aims to attract retirees, high net worth individuals, foreigners who want to work from Thailand and highly skilled specialists who want to work in the country. The scheme is developed along and in conjunction with the new Long-Term Resident Program, which will grant qualifying applicants 10 year visas.
Government Spokesman Thanakorn Wangboonkongchana said in an announcement on July 15th that respective regulations are being drafted in Land Department and should be ready in September. According to Mr. Thanakorn, the government hopes that this will allow to increase the number of foreigners owning residences in Thailand to ~one million, which will translate into increase in foreign investment of approximately 800 billion THB and additional land tax revenue of ~270 billion THB.
The initiative is backed by several commercial organizations, including the Federation of Thai Industries (FTI). Chairman of FTI, Mr. Kriengkrai Thiennukul stated in this week's statement that the plan will attract wealthy foreigners who enjoy long-term stay in the Kingdom, which will be beneficial for the economy and long-term investment. According to Mr. Kriengkrai, on the one hand, measure will help support local real estate industry, on the other, 1 Rai limit is relatively small and won't threaten national interests.
Some experts, like Ms. Wallaya Chirathivat, CEO of Central Pattana PLC - residential and commercial real estate developers, well known for their Central shopping malls lineup - voice concerns that allowing land ownership by foreigners will impact affordability for local Thai buyers. Ms. Wallaya suggests long-term leases for 30, 60 or 90 years as a better solution.
Additionally, Mr. Nipon Poapongsakorn, a distinguished fellow at the Thailand Development Research Institute, says that the measure will only attract foreign capital looking for short-term gain: "I personally see the potential land purchase of only one rai by foreign investors as just for speculative purposes".
Similarly, other experts are suggesting to increase the foreign quota in condo projects instead (currently the Condominium Act limit total floor area that can be sold to foreigners in any given project to 49%). However it needs to be noted that 49% quota itself directly related to land ownership norms: as long as the majority - 51% - of a condo belongs to Thai buyers, the condominium's juristic person can be considered Thai entity and, as such, own the land under the building. So this kind of change would need regulatory reforms on land ownership as well, in one form or another.
👉 SUNWAY opinion:

While this topic has generated a lot of attention recently, many of real estate experts - and generally anyone who's been in the Kingdom for a while and has been paying attention - will remember that this is not a new initiative. First, the proposal to let foreigners own limited land plots has been suggested in 1998, as a way to attract investment during financial crisis. It failed to pass the necessary approvals. Since then, every couple years, this initiative is being brought up by different officials and initiative groups; every time we hear from pundits and industry insiders that this time it will pass for sure — and then it doesn't. Rinse and repeat in a year or two. So it wouldn't be unwise to have a healthy measure of skepticism this time around as well.

However, we will agree that this time is different. Recent legalization of cannabis, and certain other initiatives currently considered by the government would've been unthinkable just a year ago. So, in this changed climate, we recommend you to keep an eye on the news, and to catch up on the recent villa launches - who knows, maybe by the end of the year you might buy one on your own freehold land plot?