'Thailand Pass' scheme to be lifted from July 1st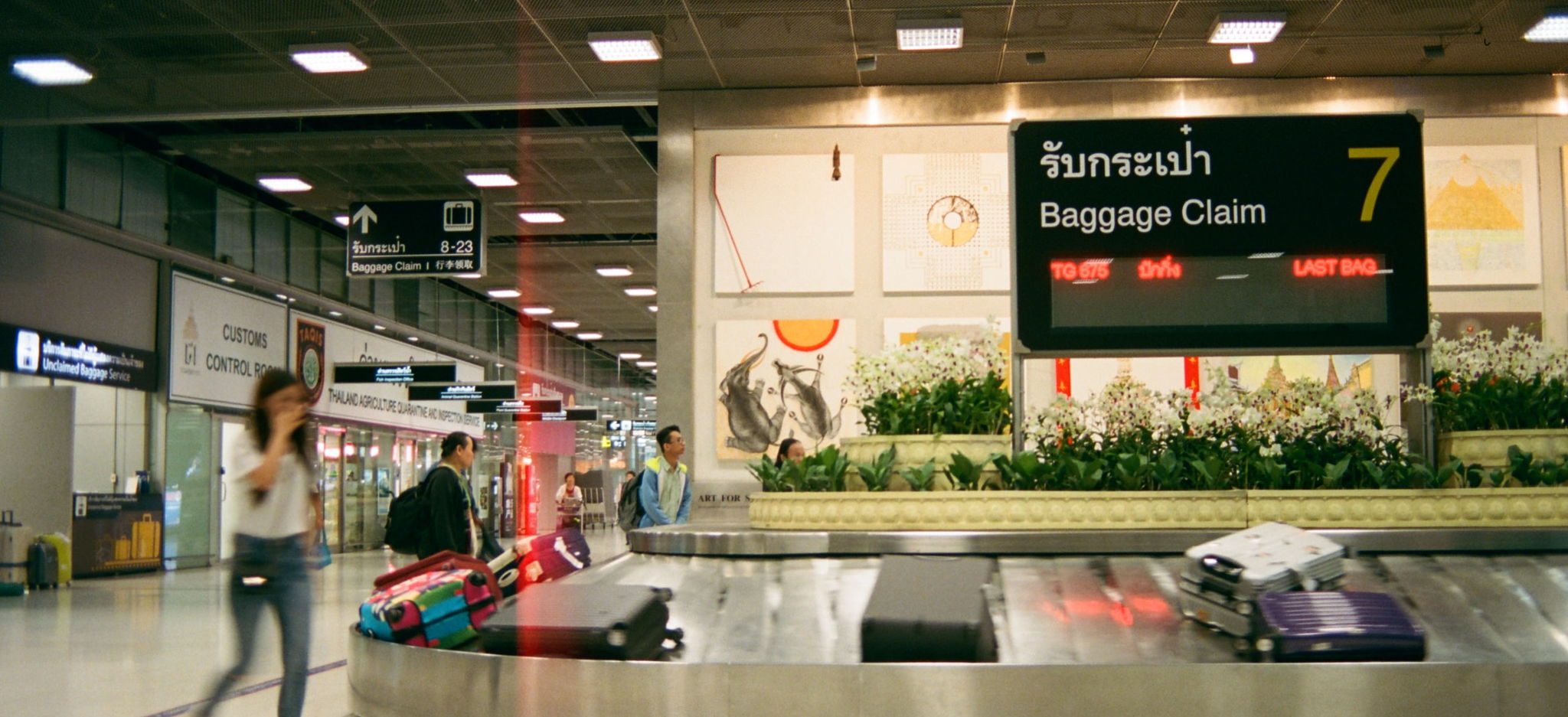 CCSA (Thailand's Centre of COVID-19 Situation Administration) has made some significant - and welcome - announcements regarding further easing of Thailand entry restrictions.
Requirements for 'Thailand Pass' and insurance are lifted
Most significant part of the decision includes abolishing the requirements 'Thailand Pass' registration scheme and the requirement for USD 10,000 health insurance for foreign visitors.
From July 1st 2022 on, foreign nationals will only be required to present certificate of vaccination, or negative RT-PCR or professional ATK test made within last 72 hours before entry. These can be presented in printed or digital form.
Visitors who cannot provide any of the above, might still be allowed in, subject to on-the-spot ATK test.
'Thailand Pass' actually isn't completely gone, however it appears it will be repurposed as a tool for travelers to report their symptoms before arrival. More details are pending.
Masks and temperature checks
Wearing masks is no longer mandatory in outdoor, open spaces. Government, however, encourages people in high-risk groups, including elderly, to keep wearing them as a precatuion.
The same goes for temperature checks: venues are no longer required to conduct them. However they still may be used in 'high-risk' places.
Zones
Entirety of Thailand - Bangkok and 76 provinces are now designated as 'Green' zones, which allows entertainment venues to reopen country-wide. The government will prepare a new set of 'post-pandemic' guidelines to help the businesses and local administrations navigate this 'new normal'.